A lot of research goes into our textiles and we rigorously test all materials we use for making our sportswear. Made exclusively in Italy and Spain for Force Sportswear our textile is rugged and durable and offers not only comfort but also a great support for our sublimation inks. Your design will remain vibrant and visibable, match after match and wash after wash.

Our original Force textile worn by players all over Europe, this is the textile you've probably already seen on the playing field.
Weight: 135 gr /m2, 100% polyester
Breathable & soft touch
Fast drying
Superior comfort
Easy care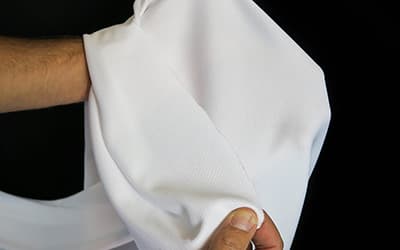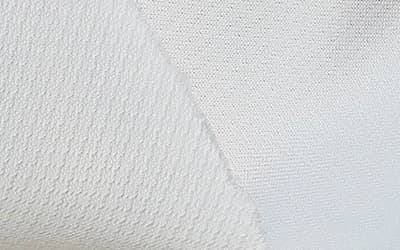 Our new X-PRO3 is a slightly lighter textile with a matt finish. This makes it soft, comfortable and fitted, an ideal textile for both jerseys and shorts.
Weight: 130 gr /m2, 100% polyester
Matt finish
Durable stretch fabric
Comfortable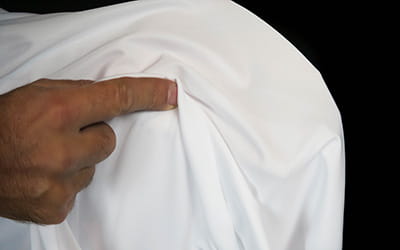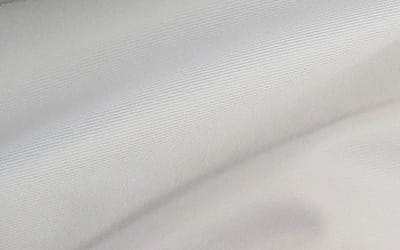 Go Green! Products with this logo are available with a recycled fabric option. Force Sportswear is firmly committed to protecting the environment and we work with European thread and textile suppliers, which use sustainable manufacturing processes in compliance with the European Union's environmental regulations. A small supplement on the price of the article covers the recycling process, beginning with the selective collection of plastics which are washed and crushed mechanically to form the pellets that will later be used to manufacture the new polyester thread. Up to 70 plastic bottles can be recycled to make a single metre of our XPRO3 Green fabric.

For all Argia, Compression and Underwear models we use our EVO2 textile. It is available for other articles upon request.

Weight: 145 gr /m2, 82% polyester & 18% elastane.
Added UPF50+ protection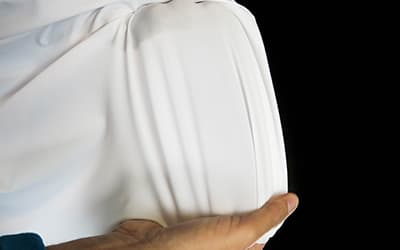 Dedicated to our running and cycling gear.

Weight: 135 gr /m2, 100% polyester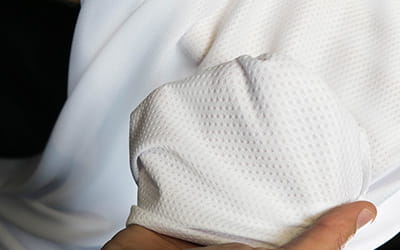 For all our products dedicated to keep you warm.

Weight: 250 gr /m2, 85% polyester & 15% elastane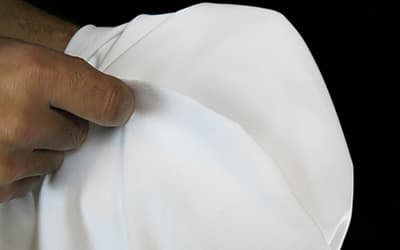 Dedicated to our casual wear. Cotton feel.

Weight: 120 gr /m2, 100% polyester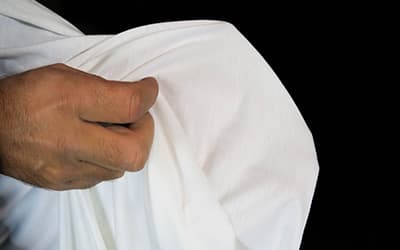 Dedicated to all our flags.

Weight: 110 gr /m2, 100% polyester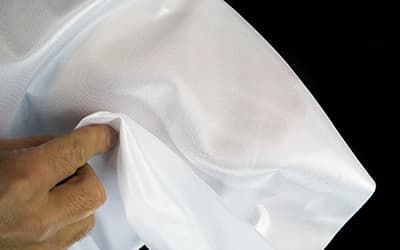 Good news is I got the kit out to everyone and they all love it. For feedback, the Evo2 material is fantastic, really comfortable, really breathable so we're enjoying that. Nick, AA

The first time when I had the new textile in the hand I thought: 'This is not very breathable', but when I played with it, it proved me wrong. It is very comfortable, breathable and the elasticity is great, nice to play with. Matthias, Camp10

The Evo2 was incredible, it feels a little unusual when you first put it on but it was much more comfortable than other kit I've played in once you get going and sweating in it. Chris, Flick Move

Still have a few questions? Like to get some textile samples? Contact us and we'll be back in touch as soon as possible.