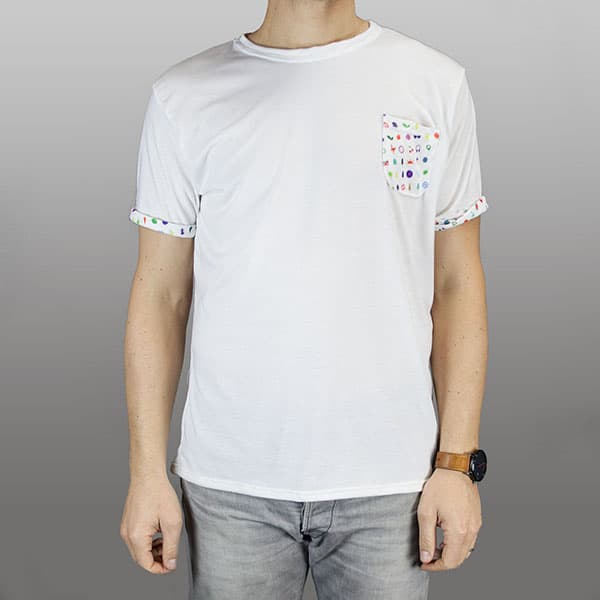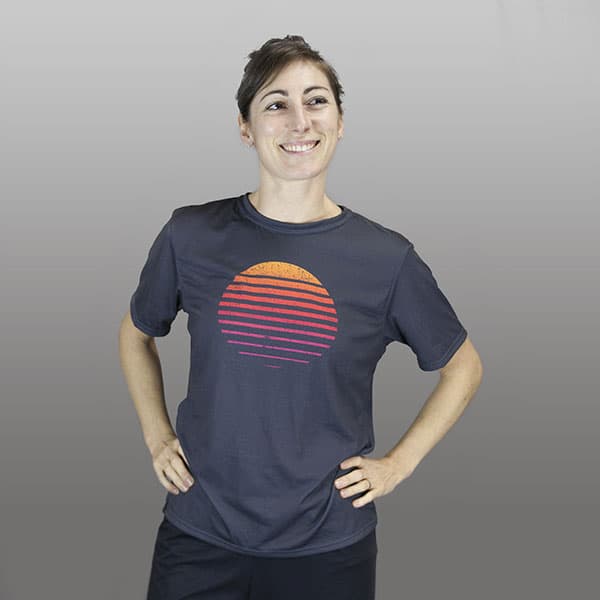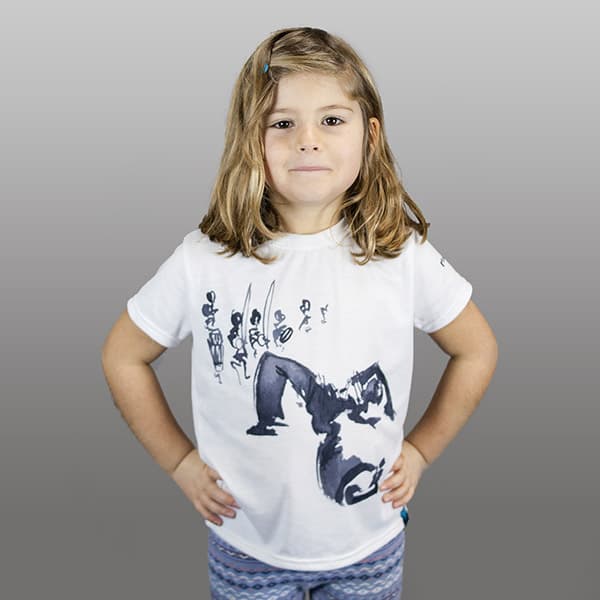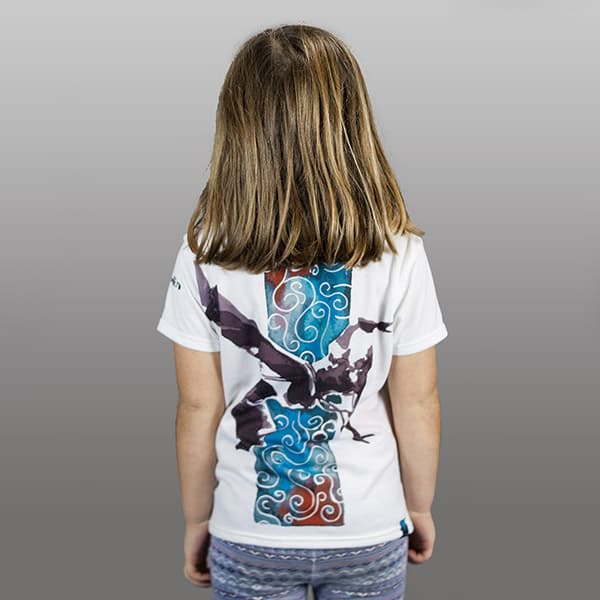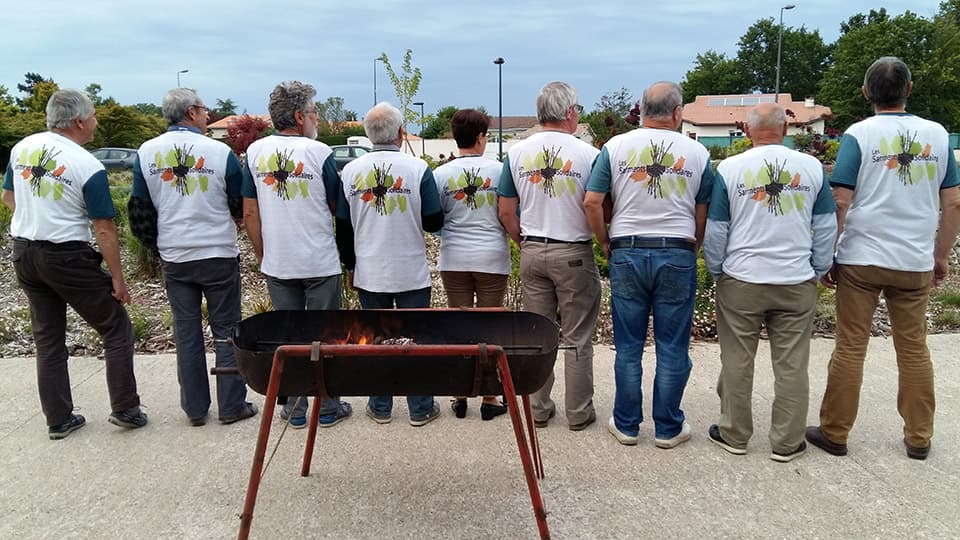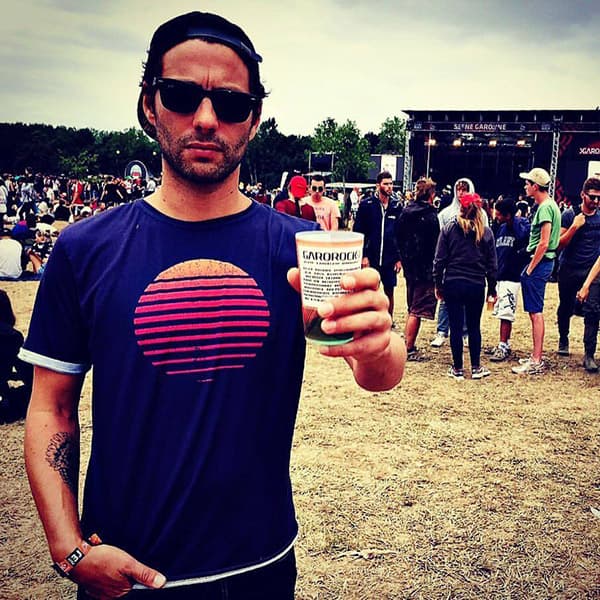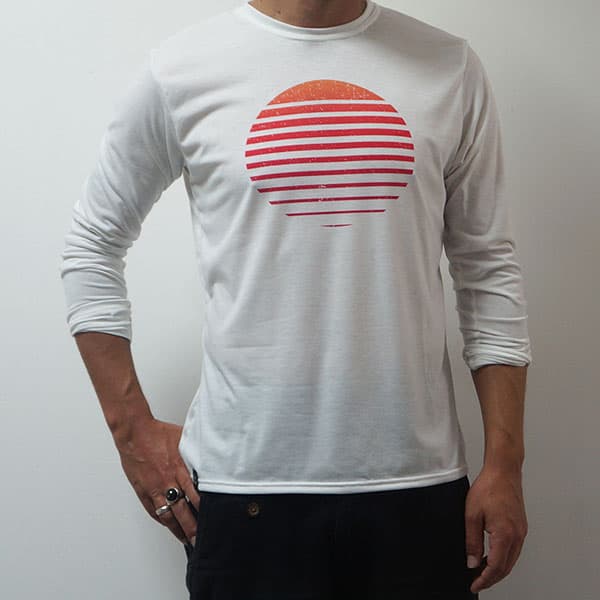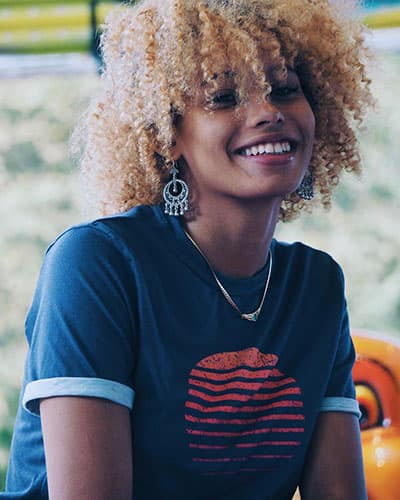 Casual t-shirt
The ultimate clothes for your daily life. We can produce what suits you best: short or long sleeves, with or whitout pocket, grunge collar, roll top sleeves, etc...

Round collar
Pocket
Rolled sleeves
Short or long sleeves (+4€)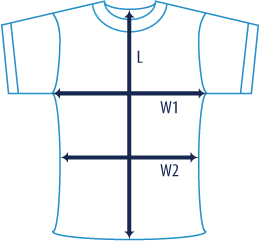 Please note that sizes may vary slightly according to the choice of textile.
| | | | | | | | | | |
| --- | --- | --- | --- | --- | --- | --- | --- | --- | --- |
| W1(cm) | 38 | 40 | 43 | 47 | 51 | 54 | 57 | 59 | 63 |
| W2(cm) | 35 | 37 | 40 | 45.5 | 49 | 52 | 55 | 57 | 61 |
| L(cm) | 48 | 53 | 57 | 62 | 66 | 70 | 74 | 77 | 77 |
* Junior sizes
| | | | | | | | | |
| --- | --- | --- | --- | --- | --- | --- | --- | --- |
| W1(cm) | 38 | 40 | 43 | 43 | 47 | 51 | 55 | 59 |
| W2(cm) | 35 | 37 | 40 | 41 | 43.5 | 47.5 | 51.5 | 55 |
| L(cm) | 48 | 53 | 57 | 63 | 65 | 67 | 69 | 69 |
* Junior sizes