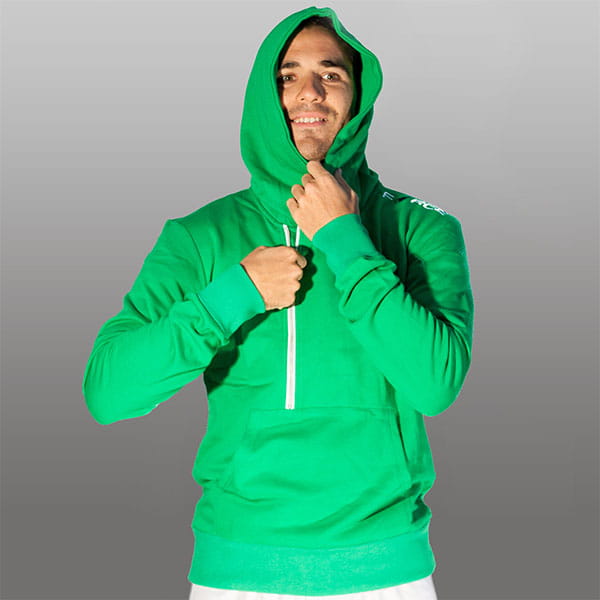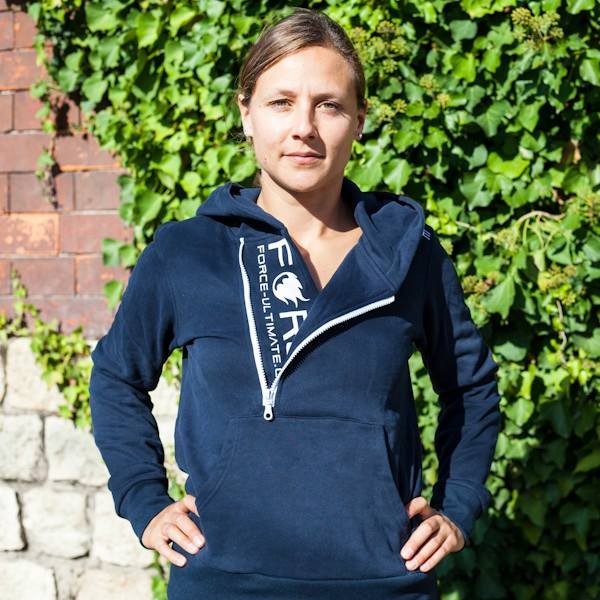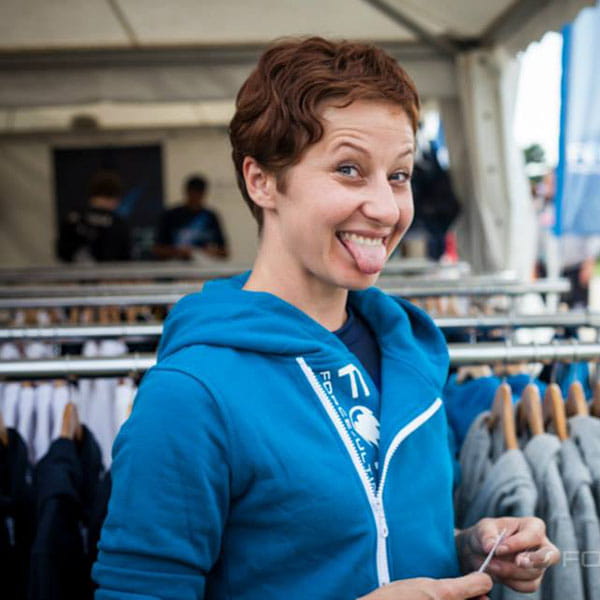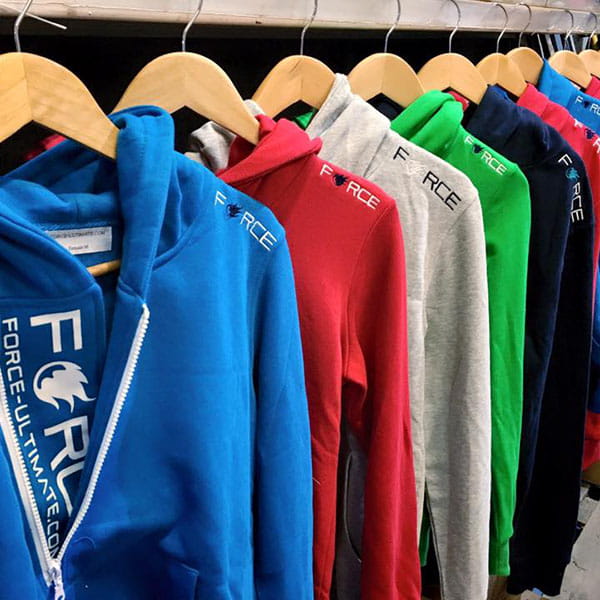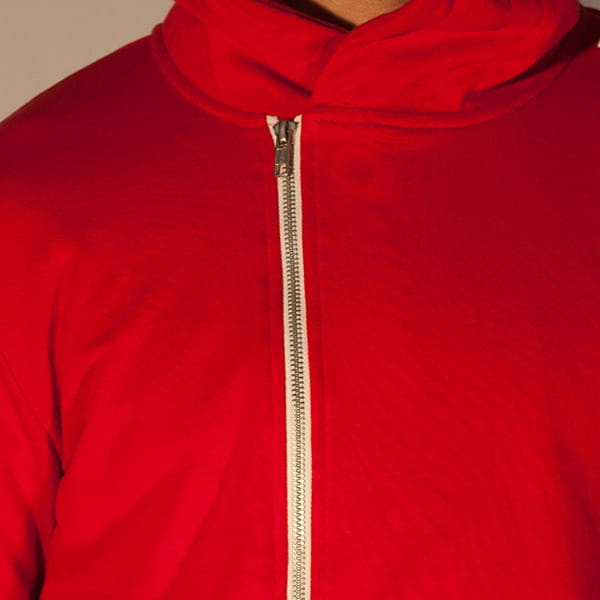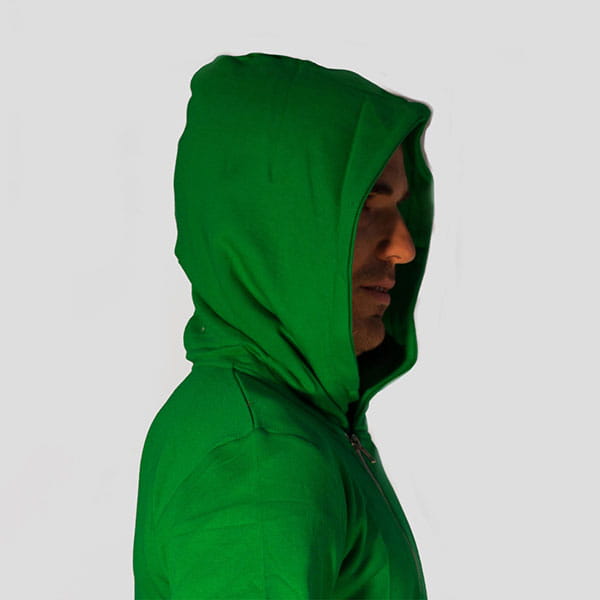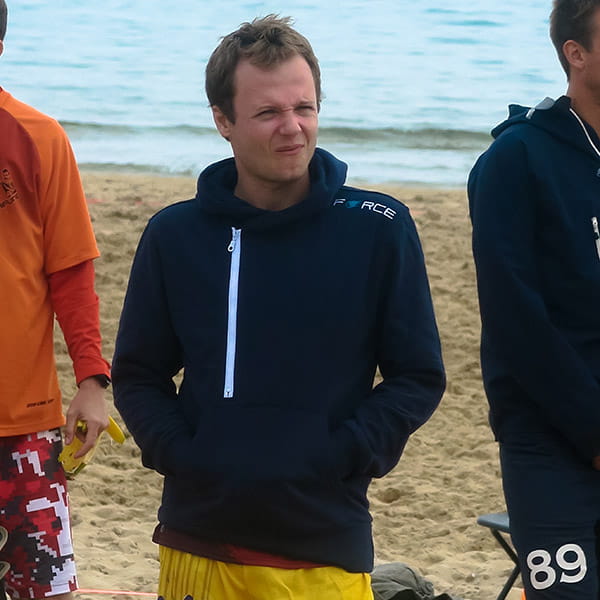 Sidezip hoodie
Available in both men's and women's sizes in 5 different colors. Personnalisation can be made with embroidery (minimum 8 hoodies) with an extra cost.

60% cotton, 40% polyester
Long sleeves and doubled hood
Metal side zip
Fitted cut
Inner flap and front pocket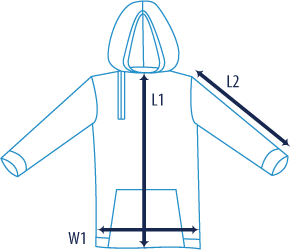 Please note that sizes may vary slightly according to the choice of textile.
| | | | | |
| --- | --- | --- | --- | --- |
| W (cm) | 48 | 51 | 54 | 57 |
| L1 front (cm) * | 62.5 | 63 | 64 | 65.5 |
| L1 back (cm) * | 71 | 71.5 | 72.5 | 73.5 |
| L2 (cm) | 62 | 63 | 64 | 65 |
* from the base of the collar to the bottom
| | | | | |
| --- | --- | --- | --- | --- |
| W (cm) | 42 | 45 | 48 | 51 |
| L1 front (cm) * | 56 | 57 | 58.5 | 60 |
| L1 back (cm) * | 63 | 65 | 66 | 67 |
| L2 (cm) | 59 | 60 | 61 | 62 |
* from the base of the collar to the bottom
colors: